AUTHORIZATION CERTIFICATES
We are proud to work closely with some of the leading manufacturers and innovative audio visual technologyy providers.
Please feel free to contact our experts.
Heckler Design manufactures beautiful, Elegant and secure iPad stands, tablet enclosures, audio visual hardware, (POS) point of sale hardware, and workspace & office furnitures.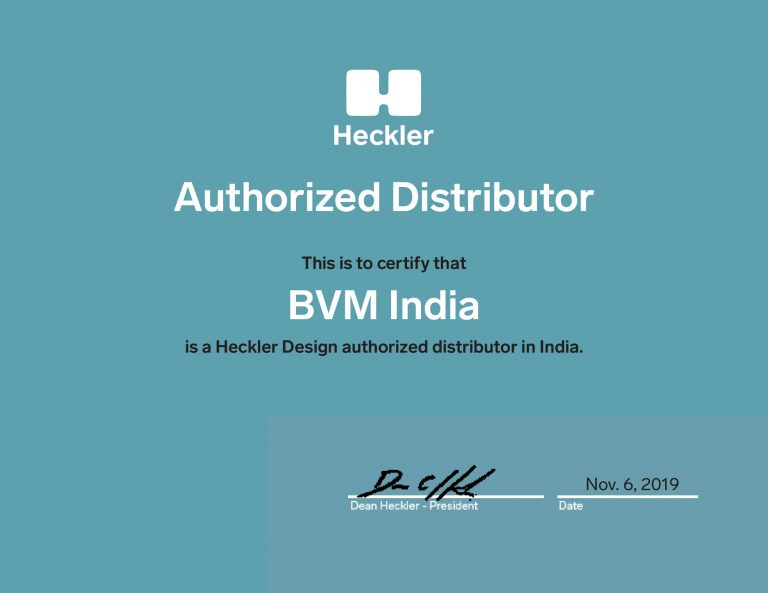 Future-oriented solutions that combine, distribute and convert analog and digital signals, while constantly expanding the limits of transmission.
Easy, effective, and reliable audio, video solutions for any meeting space.
Samsung helps you discover a wide range of home electronics with cutting-edge technology including smartphones, tablets, TVs, home appliances and more.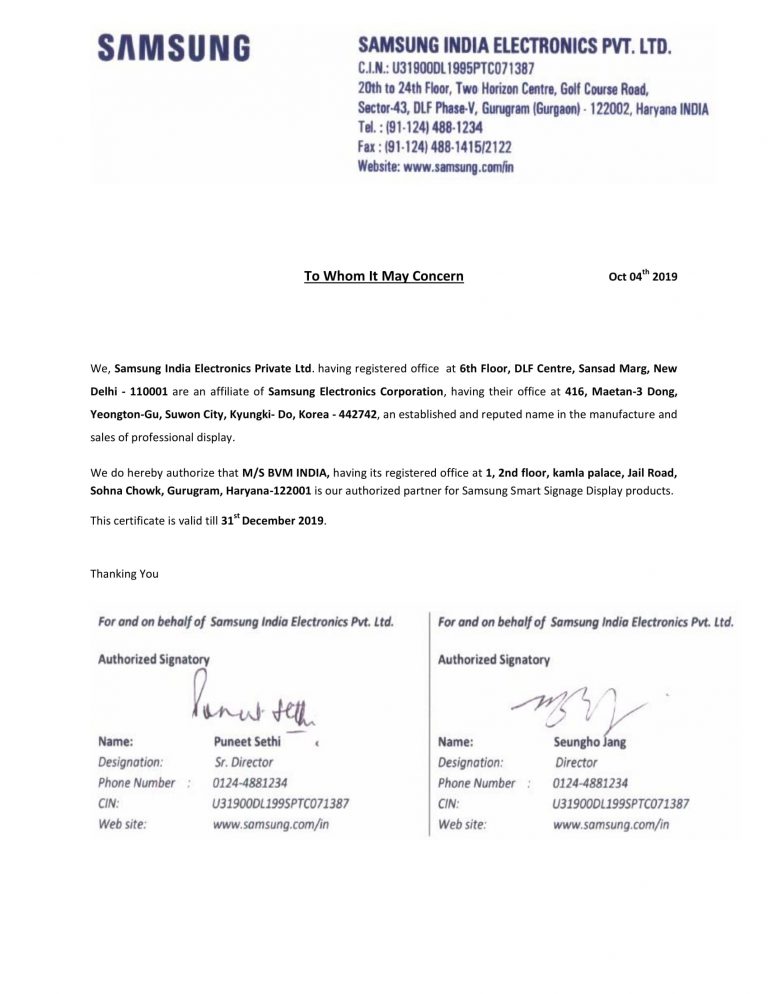 Extron Electronics is a manufacturer AV products that cover fields including: video and computer interfacing, switching, and signal distribution to professional displays and projectors.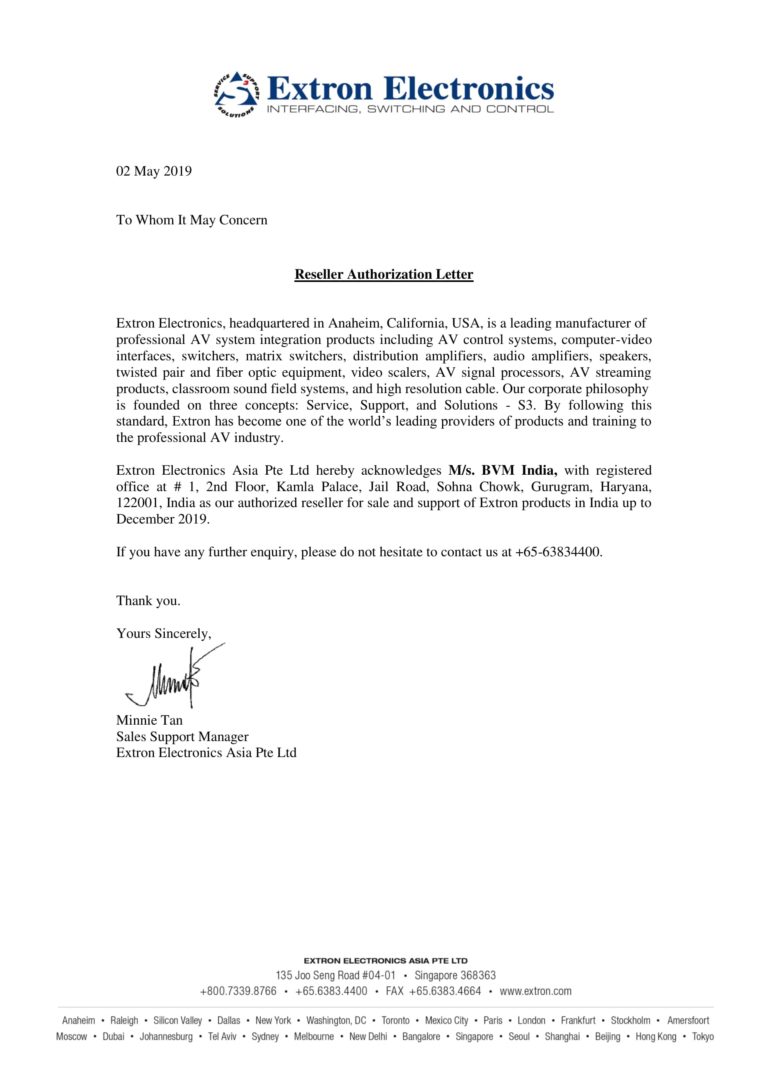 Magewell is a manufacturer of video capture devices. Solutions widely deployed around the world for applications including live streaming, broadcast production, video conferencing, lecture capture, medical imaging, security, machine vision, gaming, virtual reality production and many more.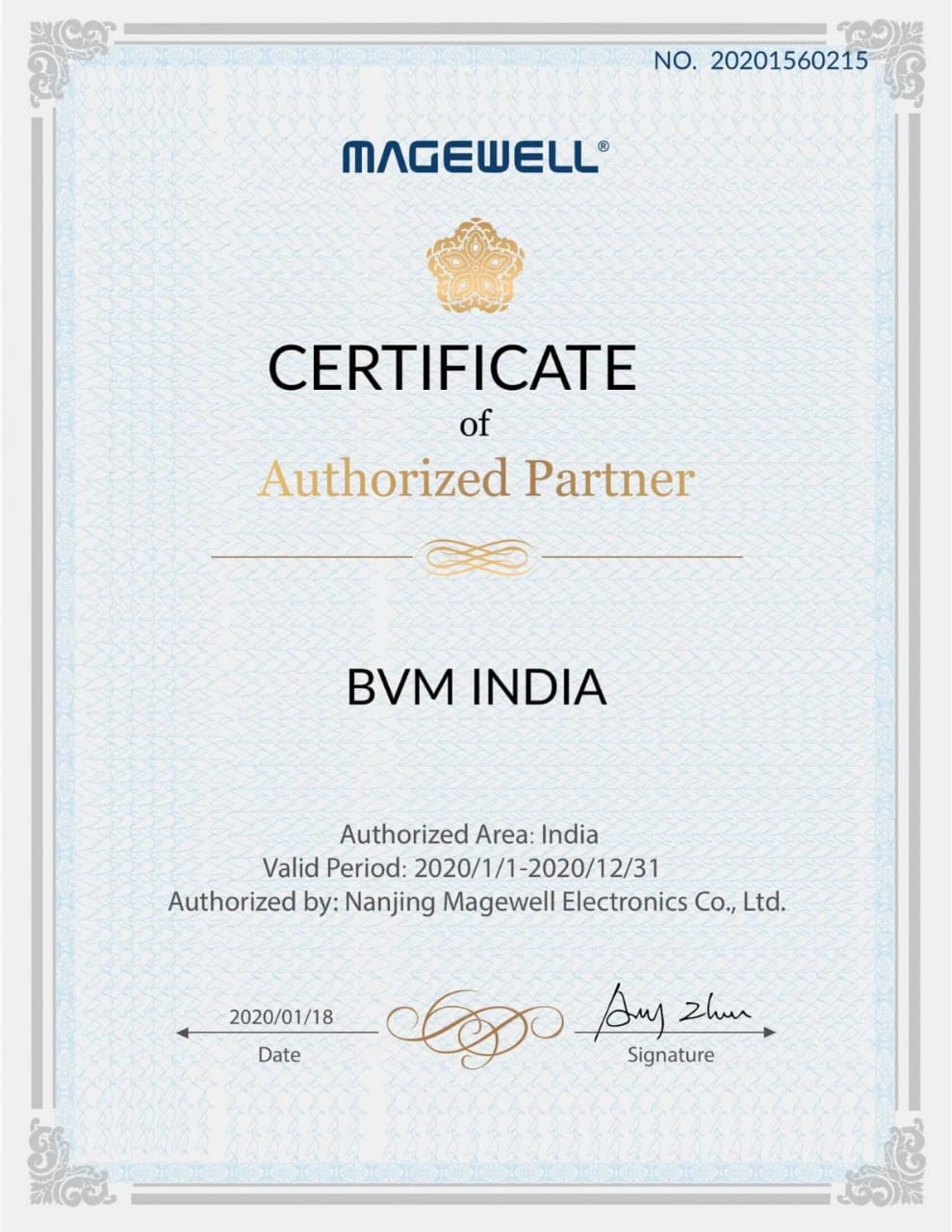 ClearOne is a global company that designs and develops conferencing, collaboration, and networked streaming solutions.
ICY DOCK is a privately held company with more than 24 years of experience in designing, manufacturing, branding and distributing computer data storage and enclosur, peripherals, especially in industrial and rugged computer data storage.
The main emphasis of StarTech.com's product range includes uncommon connectivity solutions (adapters, converters, connectors, extenders, splitters and switches) StarTech.com's main category offerings are divided into 7 main product lines including: Audio/Video Products Electrical cables Server Management Hard Drive Accessories Expansion Cards Networking Products Computer Parts.
Committed to responding to industry needs in the commercial and residential markets, Chief offers a complete line of mounts, racks and accessories for TVs, displays, projectors and other AV components.
Da-Lite has been developing innovative screen technologies that move the industry forward for over 100 years. Our proprietary surfaces are designed for each application resulting in expert clarity, rich contrast and vivid color.
The premier global manufacturer of PTZ cameras, professional AV solutions and a full suite of UCC products for the audiovisual, videoconference and broadcast marketplaces
Manufacturer of Premium  IT products like Cables, Adapters, Chargers etc.
We're here to help. Send us an email on team@bvmindia.in or call us at +91-9205161813 or +91-9811784036
Please feel free to contact our experts.